Case Studies | IncrediBee
INCREDIBEE'S DELIVERABLES
We will work to deliver that strategy by building out your existing campaigns
We'll work with you to optimize your campaigns, using data-driven insights to maximize ROI and drive growth for your business.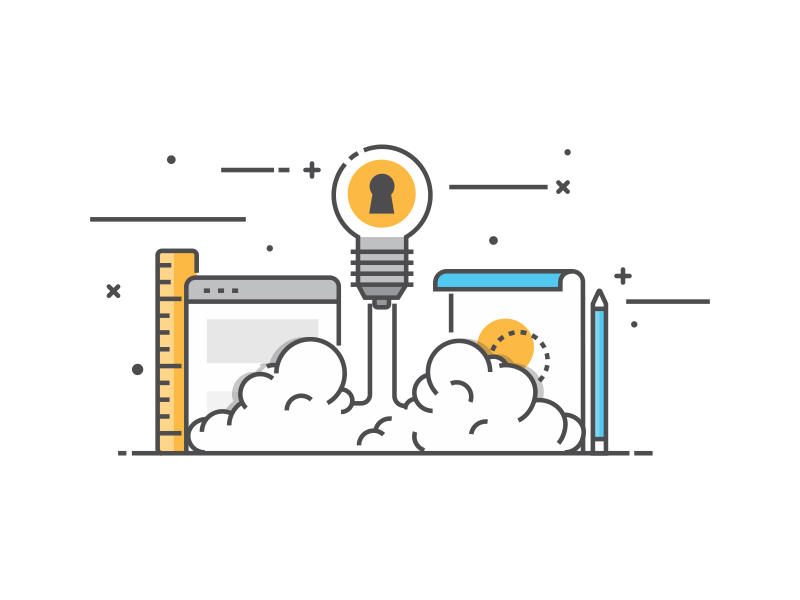 Softbrik's brand recognition and visibility in the market improved exceptionally well.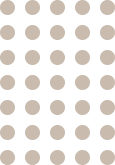 WHY CHOOSE US
Has helped more than 100 clients to achieve their
online business goals
Do you want a more direct contact with our team?
Looking for a personal touch? We're just a short form away!
Start right now to make your business more to bring in visitor traffic with IncrediBee