Digital Consultancy | IncrediBee
We've developed an approach to shaping digital strategies
At IncrediBee, we've honed our expertise in helping small businesses and start-ups succeed in the digital realm. Our Digital Consultancy service is designed to provide you with the guidance and support you need to shape a winning digital strategy.

We've developed an approach that's tailored to the needs of our clients. We understand that every business is different, with unique goals, challenges, and opportunities. That's why we take a customized approach to digital strategy, working closely with you to develop a plan that's aligned with your vision and objectives.
Pave the way for success using our marketing tips
Looking to be the bee's knees in your industry? Don't wing it alone! Our marketing tips are the sweet nectar that'll help you achieve honey-filled success. We've got the buzz on what works, from creating buzzworthy content to generating a hive of online activity.
Reducing
cost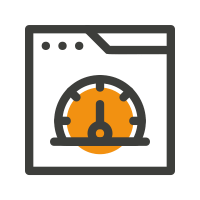 Increasing
efficiency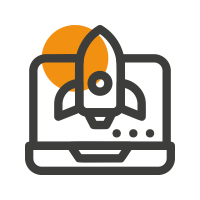 Boosting
Revenue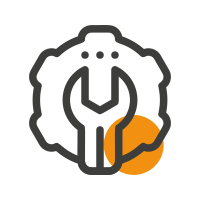 Raising your
profile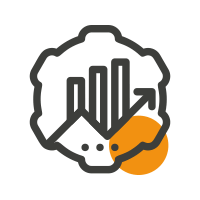 Training your
staff
Communicating
better
We offer our valued clients a high quality and affordable package
Are you tired of paying an arm and a leg for digital marketing services? we believe that you should be able to afford quality without having to pawn your honeycomb. That's why we offer high-quality, affordable packages that are sure to create a buzz for your brand.

We provide our clients with industrial, technical, and creative experience
At IncrediBee, we've got the industrial, technical, and creative know-how to help you reach new heights. Think of us as the triple-threat bees of the digital world, buzzing with a range of skills and experience that'll make your competition quiver.

From coding wizards to content queens, we've got the hive covered with a team of experts who bring their A-game every time. So why settle for a one-trick pony when you can have a whole swarm of solutions? Join the hive and let us show you what the buzz is all about!
Tell us about your project
We're like bees buzzing with excitement to hear about your project! Our team of marketing mavens is ready to create some sweet, sweet digital honey for your brand.
Do you want a more direct contact with our team?
Looking for a personal touch? We're just a short form away!