Social Media Marketing | IncrediBee
INCREDIBEE'S SOCIAL MEDIA MARKETING SERVICES
Social Media Marketing Refers To The Process Of Gaining Traffic
Picture this: you're a busy bee, flitting from flower to flower, trying to get your brand noticed in the vast expanse of the online world. But let's face it, all that time-consuming work in complex graphic programs is starting to make your wings droop. That's where we come in – IncrediBee, the hive of social media marketing experts.

We'll work tirelessly alongside you to create a personalized strategy for your social media that will have your brand buzzing in no time. Our Smart Online Marketing strategies are designed to give you a strong online presence and generate new and powerful leads. And trust us, when it comes to social media marketing, we're the bee's knees!
KILLER INCREDIBEE STRATEGY
Professional Strategy For Your Business
Let Our Social Media Bees Manage Your Online Presence for Maximum Buzz
Monitoring
Our expert bees will monitor your social media platforms so you don't have to.
Contest
Create a buzz and generate leads with our buzzworthy social media contests.
Management
Let our team of social media bees manage your platforms, so you can focus on what you do best
Profile Design
Our team of creative bees will design a honey-sweet profile that resonates with your target audience
Tell us about your project
We're like bees buzzing with excitement to hear about your project! Our team of marketing mavens is ready to create some sweet, sweet digital honey for your brand.
INCREDIBEE MAKES YOUR BUSINESS GO HIGH
Grow Your Brand's Presence On The Social Networks That Matter Most
At IncrediBee, we know social media can be overwhelming – it's like a swarm of bees buzzing in your ear. But don't worry, we're here to help you grow your brand's presence on the social networks that matter most. Our team of social media bees are experts in creating buzz on all the major platforms, including Facebook, Twitter, Instagram, and LinkedIn. We'll work with you to identify which platforms are the best fit for your business, and develop a strategy that maximizes your presence.

With our help, you'll see an increase in followers, engagement, and brand recognition on the social networks that matter most to your business. Plus, we'll use a variety of digital marketing tactics to drive traffic to your website and generate leads – no stings attached. So, if you're ready to create some buzz and take your brand to new heights, let IncrediBee be your go-to Social Media Marketing solution.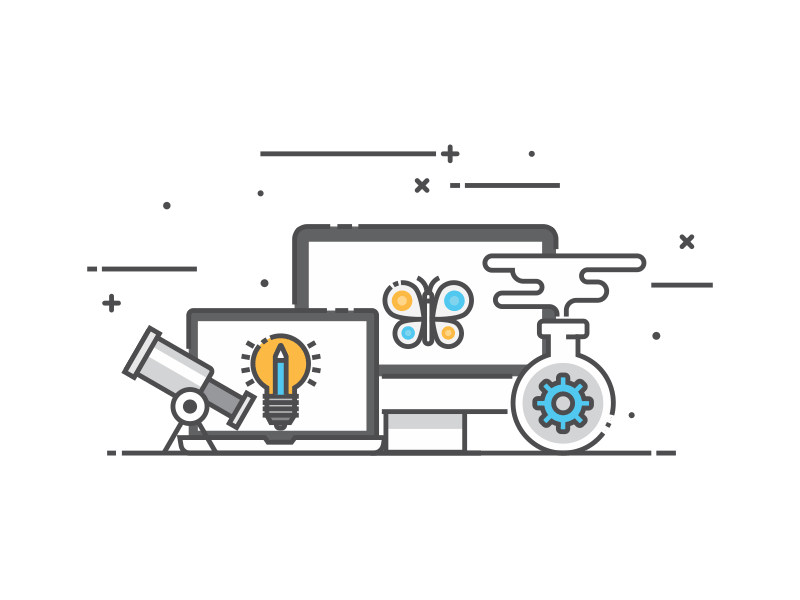 Reach Your Audience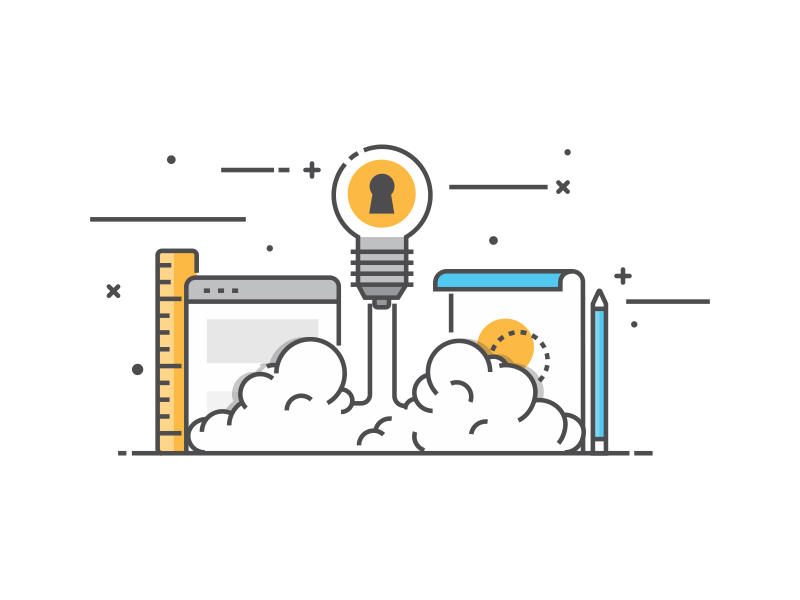 Listen And Engage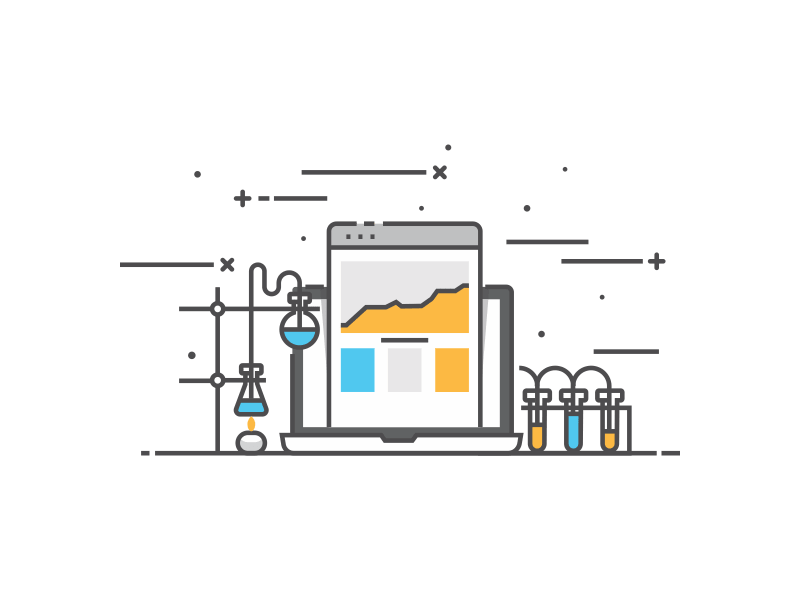 Bring the Network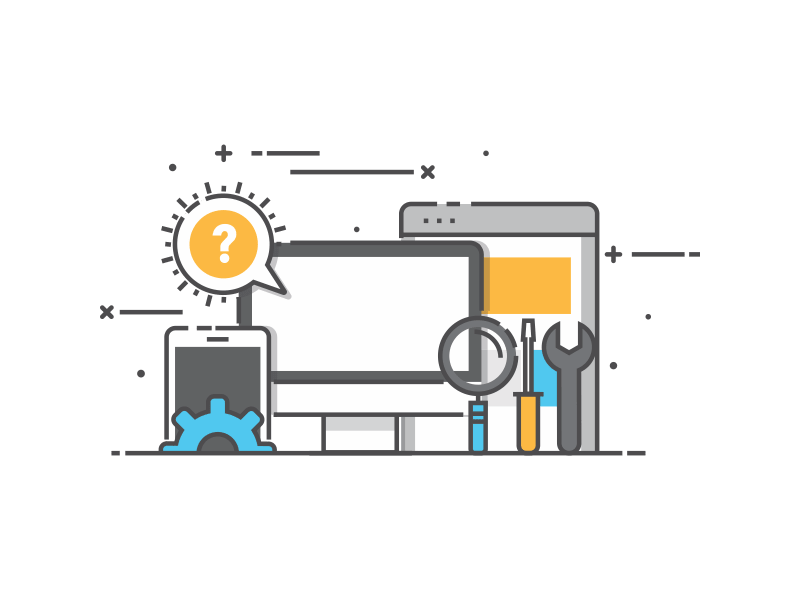 Check Performance
We offer our valued clients a high quality and affordable package
Are you tired of paying an arm and a leg for digital marketing services? we believe that you should be able to afford quality without having to pawn your honeycomb. That's why we offer high-quality, affordable packages that are sure to create a buzz for your brand.

Do you want a more direct contact with our team?
Looking for a personal touch? We're just a short form away!