Online Presence Analysis | IncrediBee
Establishing goals and objectives for their online activity
At IncrediBee, we know that your online presence is the bee's knees, which is why we offer Online Profile Analysis services. Think of it like a beekeeper inspecting their hives – our team will carefully comb through your online presence, from your website to your social media profiles, to ensure that your brand is buzzing in all the right ways. With our expert analysis, you'll be able to see where you're making honey and where you need to pollen-ate a little more. So, let's get to the hive of the matter – choose IncrediBee for your Online Profile Analysis and start reaping the sweet rewards.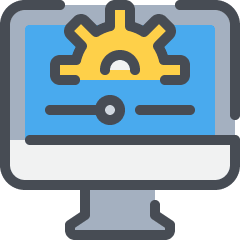 Performance strategy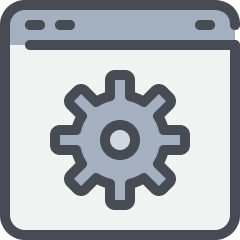 Projects optimizing
We offer our valued clients a high quality and affordable package
Are you tired of paying an arm and a leg for digital marketing services? we believe that you should be able to afford quality without having to pawn your honeycomb. That's why we offer high-quality, affordable packages that are sure to create a buzz for your brand.

OUR UNBELIEVABLE OFFERINGS
We offer real-time analytics &
in-page analytics
At IncrediBee, we believe that data is the nectar of the gods when it comes to successful digital marketing. That's why we offer real-time analytics and in-page analytics as part of our comprehensive suite of services. Our bee-utifully designed reports will give you a bird's-eye view of your website's performance, including metrics like traffic, engagement, and conversion rates.
Do you want a more direct contact with our team?
Looking for a personal touch? We're just a short form away!